Pennsylvania Posse member Anthony Macri adds spice to Trophy Cup 27
admin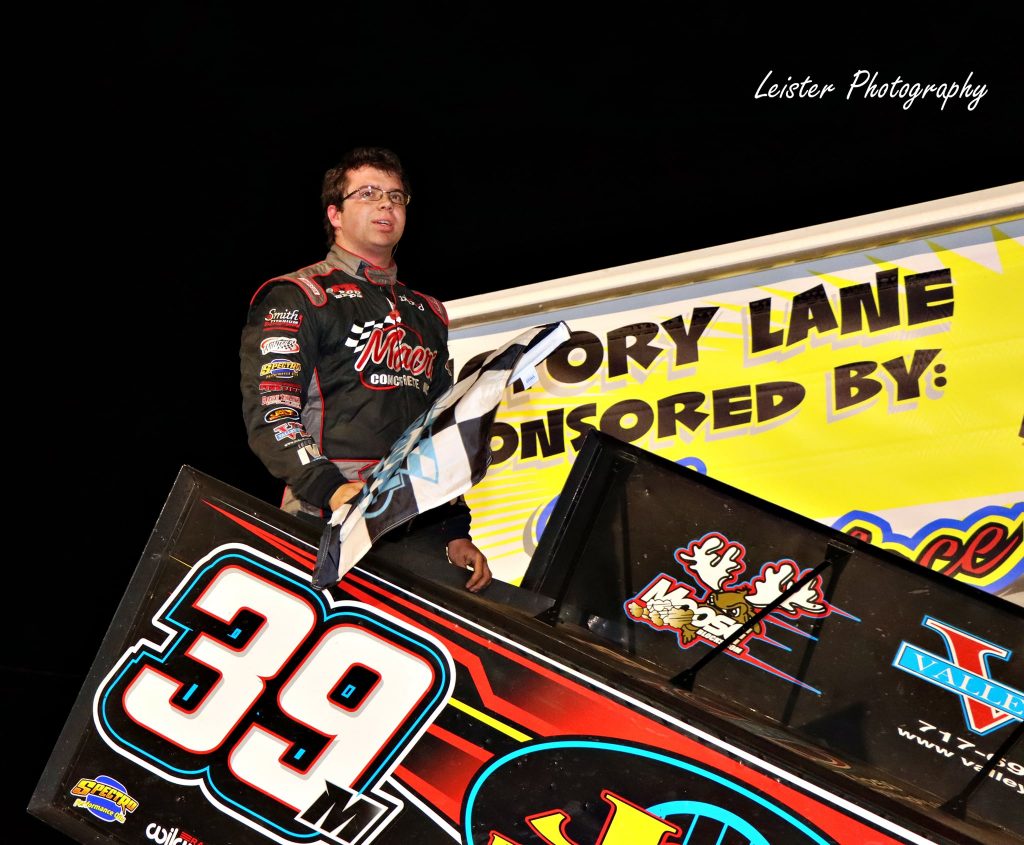 Macri Heading West
by Ron Rodda
Lincoln, CA…Later this month Anthony Macri will experience two events for his first time ever, coming to California and racing in the Aberu Vineyards 27th Trophy Cup Presented by Rudeen Racing.
Macri has never visited the Golden State and will be able to combine racing in the Cup with some tourist time. It was the dominant driver in the last Trophy Cup who facilitated the opportunity.
When Rico Abreu was in Pennsylvania Macri mentioned to him he had an interest in racing the Cup. Abreu said that the Tiner Hirst entry needed a driver. Macri made a phone call, and now is looking forward to racing the the most unique and demanding format in sprint car racing.
Ten years ago at age 12 Macri started his racing career in micro sprints, a division he race four years before making the big jump to 410 sprints. Acquiring a 410 engine in 2015, Macri basically spent that year practicing with it, racing twice at a local track. In 2016 he raced a full schedule in a 410, a move that was partially made because he was not old enough to race a 305 at local tracks due to sanctioning rules.
The last couple of years have brought success to Macri's program with 11 wins so far this year, 9 last year, and around four for the years before. As to preparing for the trip west to a track he has never seen, Macri stated his plans.
"I'll watch some videos and when I get out there I'll talk to the guys I'm running with and get as much in notes as possible and go at it Thursday," said Macri. "Obviously you can't lie back and I think I will be able to go at it hard from the start I'm excited to work with the guys and hopefully we can have a good showing. Obviously I want to do well and do well for the guys."
Driving the Tiner Hirst Enterprise car is an excellent option for the Dillsburg, PA driver and last weekend finishing 4th in a World of Outlaws race at Williams Grove shows that Macri is ready to experience the intensity of a Trophy Cup.